CREATE YOUR OWN COPA EXPERIENCE
Whether you're a coach aiming to provide your team with a competitive edge, a parent committed to offering your child a world-class training environment, an event organizer seeking the perfect venue, or a soccer enthusiast eager to experience the world's most advanced training technology, COPA STC is your destination. We blend top-tier sports facilities with cutting-edge innovation to elevate your sports experience to unprecedented heights.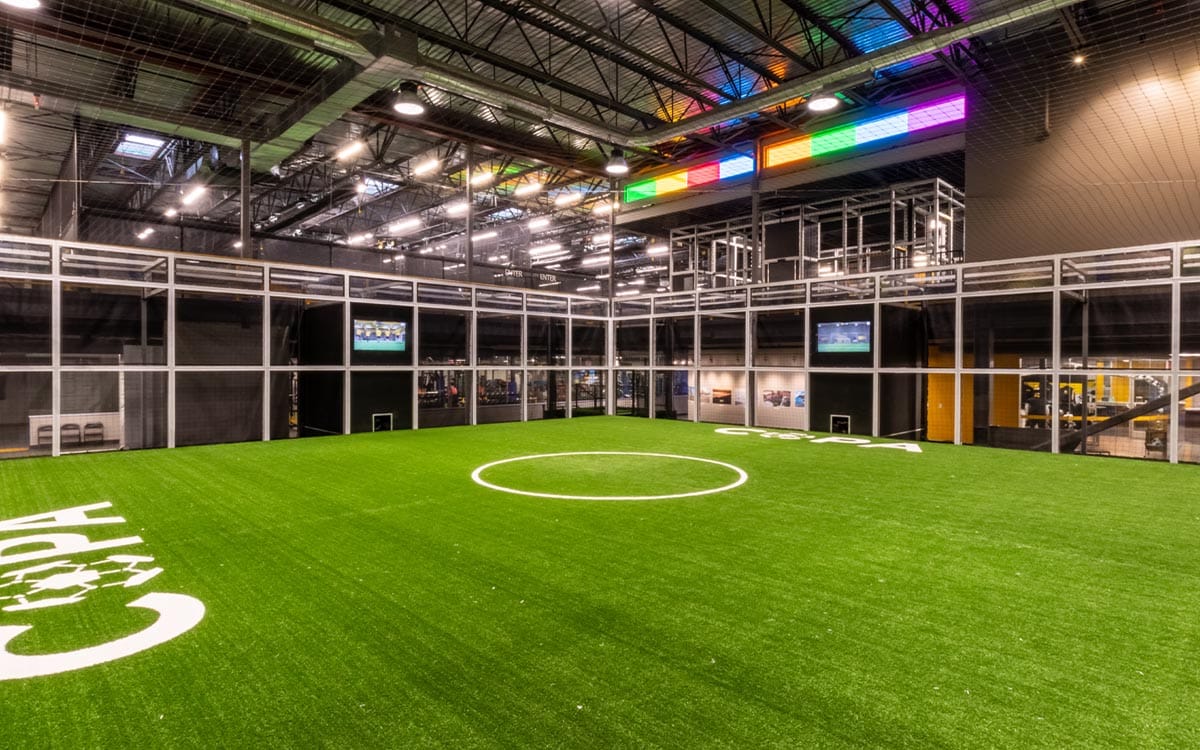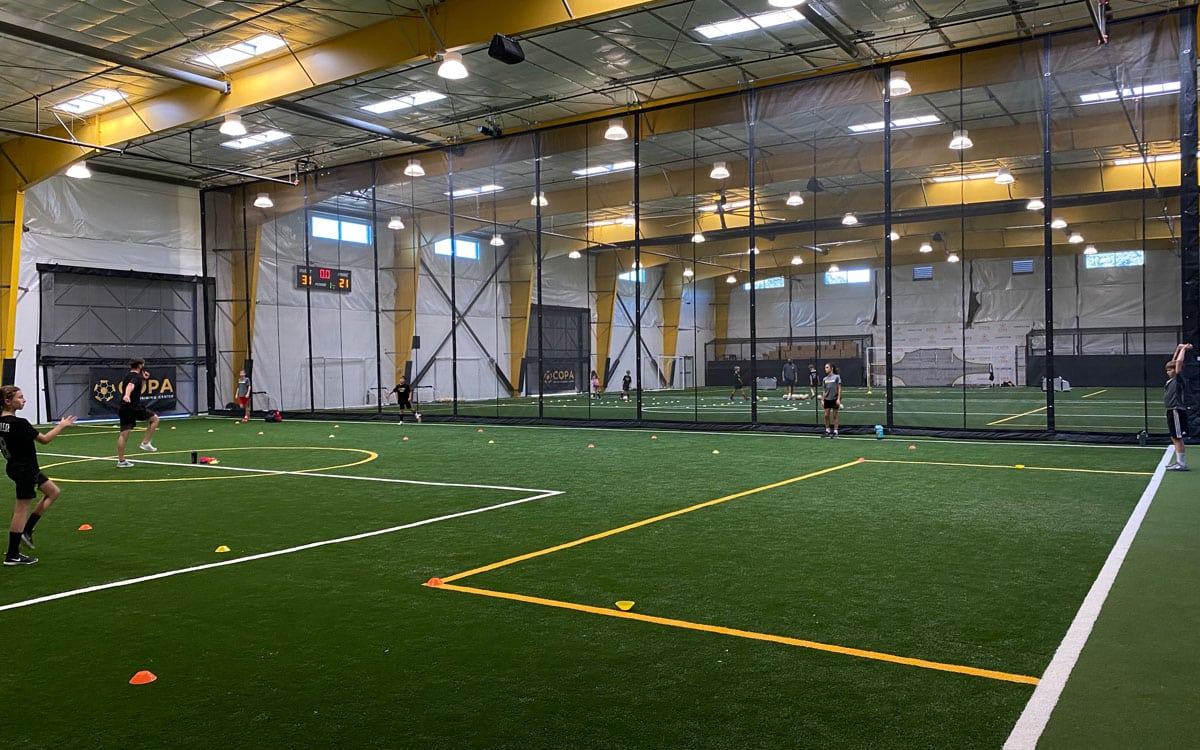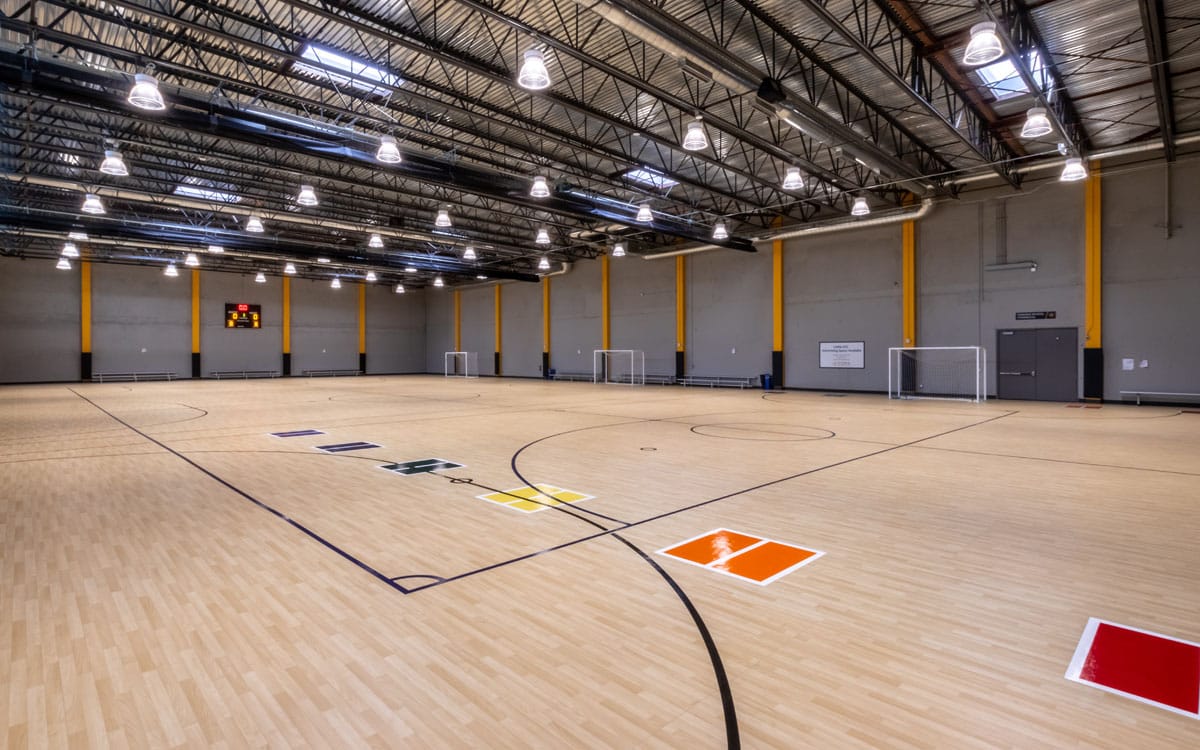 Versatile Spaces for Every Event
Experience the future of sports training with the COPA Cube, one of the world's most advanced training technologies. This proprietary technology offers an immersive experience designed to train 360-degree spatial awareness, passing accuracy, and speed of play. It's the perfect tool for teams and individuals looking to significantly enhance their performance.
Welcome to our 25,000 square foot Turf Arena, a premium space designed with player safety and comfort in mind. Outfitted with top-tier turf and a Nike SmashPad underlayment, our arena provides a 70% force reduction to help prevent injuries. With motorized nets, the space can be easily transformed into three 5v5 fields or one large 8v8 field, offering flexibility for your rental setup. Plus, our oversized sliding barn doors and a large fan ensure a pleasant breeze, keeping the outdoor elements at bay for an optimal playing experience.
Step into our 25,000 square foot Futsal Arena, a premium space meticulously designed for player safety and comfort. Equipped with a Nike SmashPad underlayment, our Futsal Arena offers a 70% force reduction to help prevent injuries, ensuring a safer playing environment. The motorized nets allow for easy transformation of the space into three 5v5 Futsal Courts or one International FIFA-sized futsal court, providing versatility for your event needs. Proudly, our Futsal Arena has been the chosen venue for National Team Camps for both the US Men's and US Women's national teams.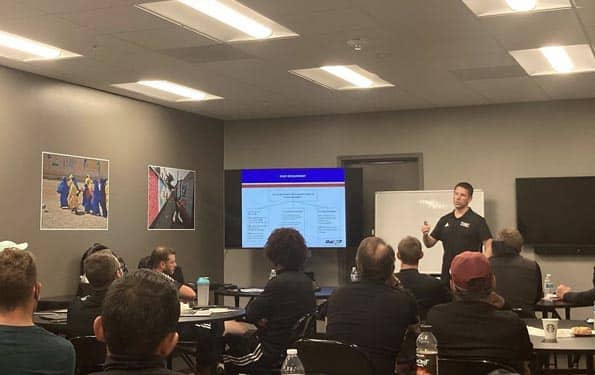 Need a space to meet afterward or just looking for a change of scenery? We have several private rooms available including tables, chairs, small and large television screens, portable whiteboards, conference phones, and more.
Bring food and beverages to your event or have it catered. Our rentals are customizable. Restrictions may apply.